Today I booted up my laptop for the first time in 1.5 months as I mainly work from my workstation. After quite a while all updates were downloaded and installed. I did another reboot and after that I wanted to start my home XenOrchestra and then I was greeted with an SSL error - SEC_ERROR_INADEQUATE_KEY_USAGE. At first I just wanted to confirm and continue as this web GUI is on a local IP with no domain, so there is always a self-signed certificate error, but then I understood that this was a different error.
Funny that this error comes with the standard link to Mozilla's KB describing SSL errors you might encounter, but, guess what, there is no such error as described above...
To cut a long story short. To see my XO installation again, I need to:
Close Firefox - this is essential as you will not be able to delete files in your profile without this step.
Go to my user profile, which is located at:
C:\Users\YOUR_USER_NAME\AppData\Roaming\Mozilla\Firefox\Profiles\RANDOM_NUMBER.default-release
3. Locate and delete files: cert_override.txt and cert9.db (Don't worry, it will be regenerated as you start Firefox again.

If you somehow can't access the location of your user profile - it's somewhere else you don't know, or you can't browse hidden folders like AppData, which is hidden - you can use Firefox's built-in profile manager to get there:
Simply type about:profiles in your address bar and select Open folder in profile in use. Then close FireFox and follow the steps above.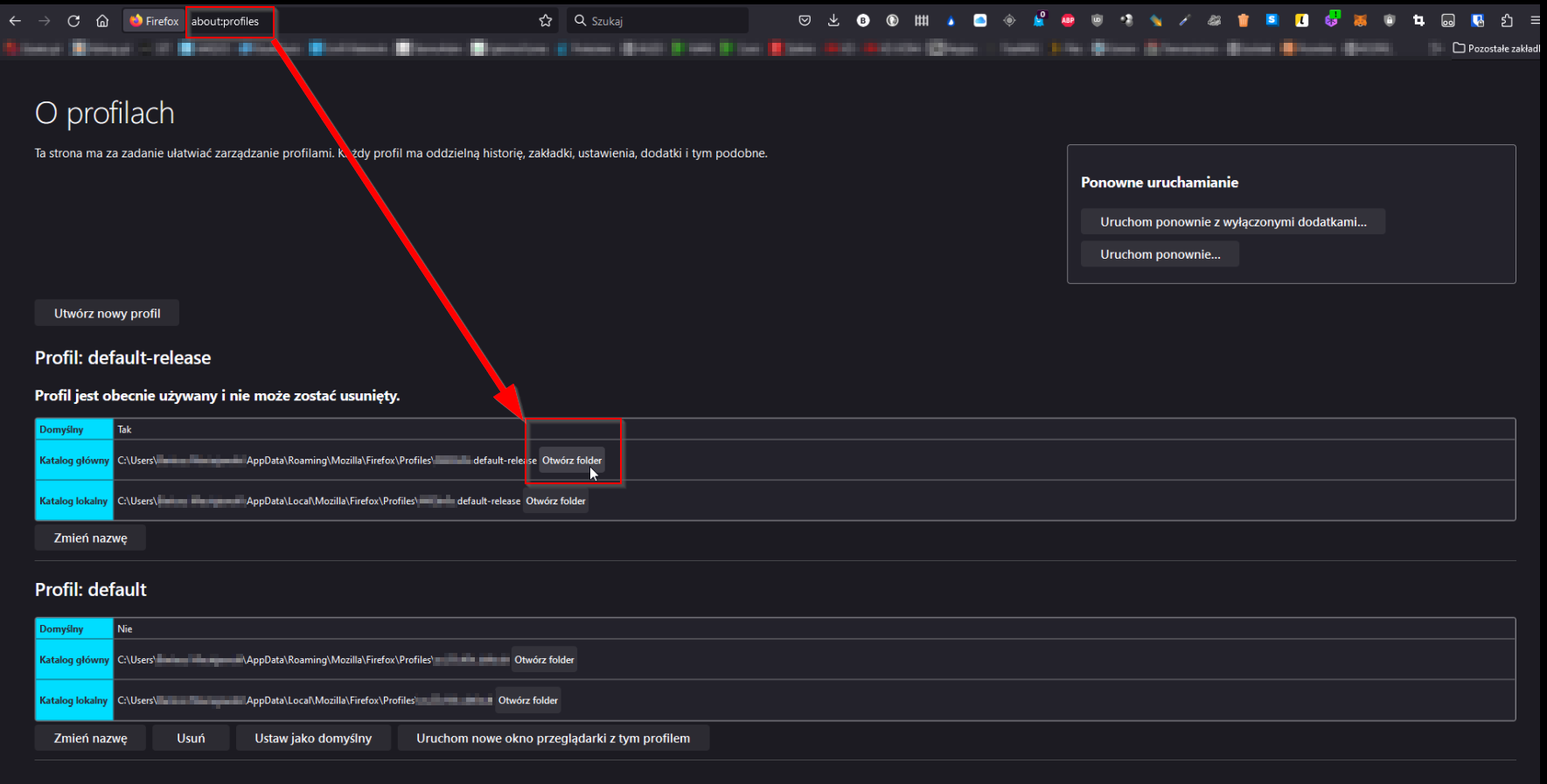 Hope it helps.